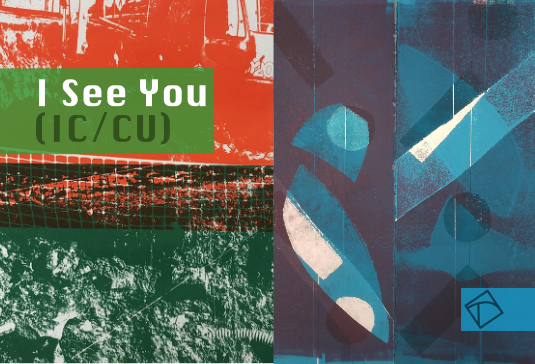 July 13, 2020
- September 1, 2020
@
at Ink Shop Printmaking Center Studio Gallery
| Exhibits
Digital Exhibit in Progress TBA The Ink Shop is pleased to host the 5th joint show of prints by students of two strong printmaking programs at Ithaca College and Cornell University.The fine art print possesses conceptual complexity which is deeply embedded in contempora...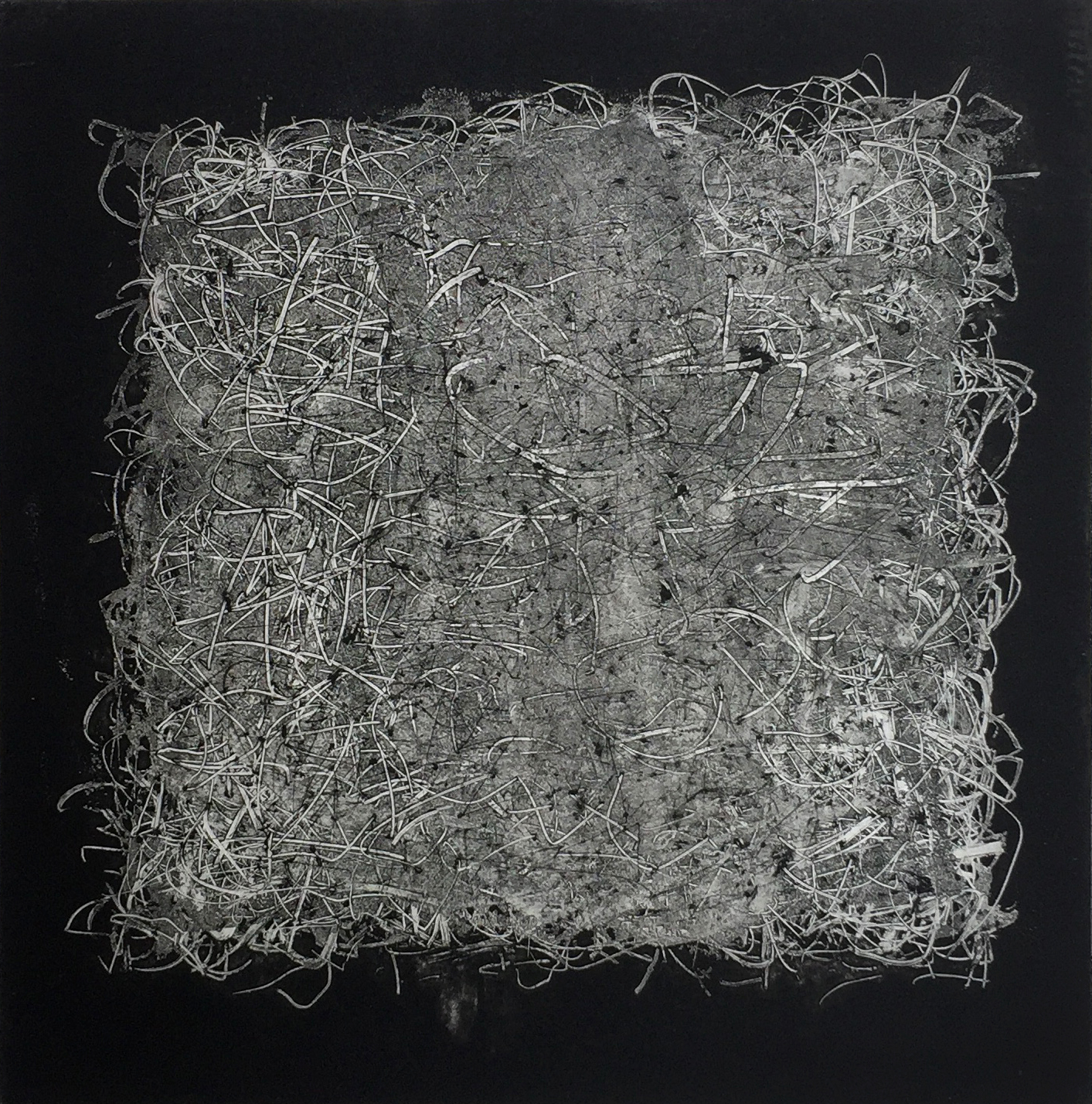 June 24, 2020
- July 31, 2020
@
at Ink Shop Printmaking Center Studio Gallery
| Exhibits
The Ink Shop is excited to show the work of Justin Greenwald. This two month show was awarded to Justin as a prize won through the first juried Solarplate Triennial Exhibit in 2019.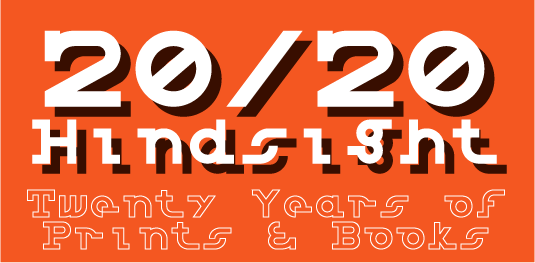 November 1, 2019
- January 25, 2020
@
| Exhibits
The 20th Anniversary exhibit celebrates two decades of printmaking. This show features Ink Shop artists, fellows, instructors, students, plus printmakers from around the country who have created or shown with us.