Holiday Hours
The Ink Shop will be closed for Thanksgiving Weekend
Thursday November 23 – Monday November 27 2023
We will reopen on Tuesday November 28 2023! Thank you!

Dec 1, 2023 - Jan 19, 2024
at Ink Shop Printmaking Center Studio Gallery
The 22nd Mini Print International is a juried exhibition of prints no larger than 4"x4". A maximum of four (4) original prints in any traditional or contemporary graphic process, including computer generated prints, will be accepted.
December 2023
Dec 1, 2023 - Jan 19, 2024
All Day Event
Ink Shop Printmaking Center Studio Gallery
Ink Shop COVID-19 updates
In order to help protect the health of our member printmakers, and the public, the Ink Shop Printmaking Center will be implementing the following changes:
We respect and encourage wearing masks.
Please practice distancing
We are now open our regular hours.
The Ink Shop will maintain safe capacity during events The Ink Shop considered these steps carefully and will continue to revue our options and will make updates to our website as soon as there are any changes. Please direct questions or concerns to the Ink Shop email:

artists@ink-shop.org
Please stay safe and healthy,
The Ink Shop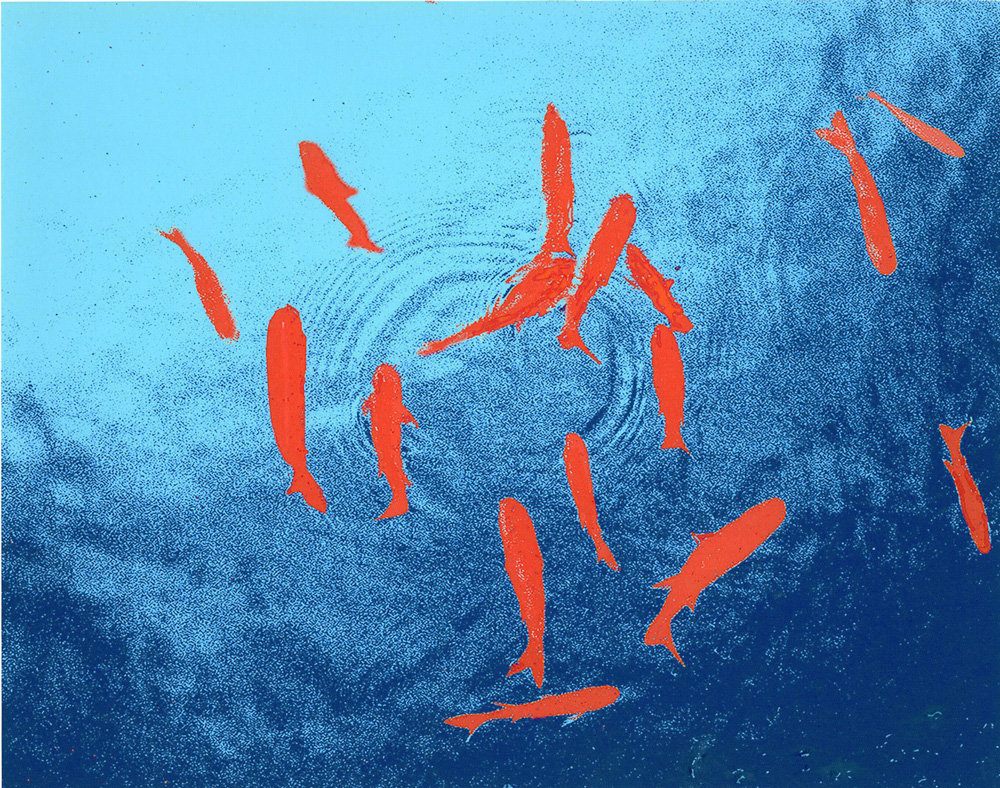 The Ink Shop is sad to share the news that Fred Madden, Professor of English, photographer,  and long-time member of the Ink Shop Printmaking Center has died peacefully on December 6, 2021.
Fred was a multi-talented and creative artist. Visitors to the Ink Shop gravitate immediately to his work. Consistently brilliant and beautiful, Fred's imagery is a digital form of impressionism that is both reflective and delightful. 
Fred has been a wonderful friend who has stepped up to help out in many ways. Helping annually with the Ithaca Artists Market with his humor and helping hands. Without fan-fare and with a warm heart, he made sure we knew his appreciation for Ink Shop and that appreciation is mutual.  He and his wife Taf have been the most incredible supporters of the Ink Shop for which we are forever grateful. 
We've lost a good friend and a beautiful light.