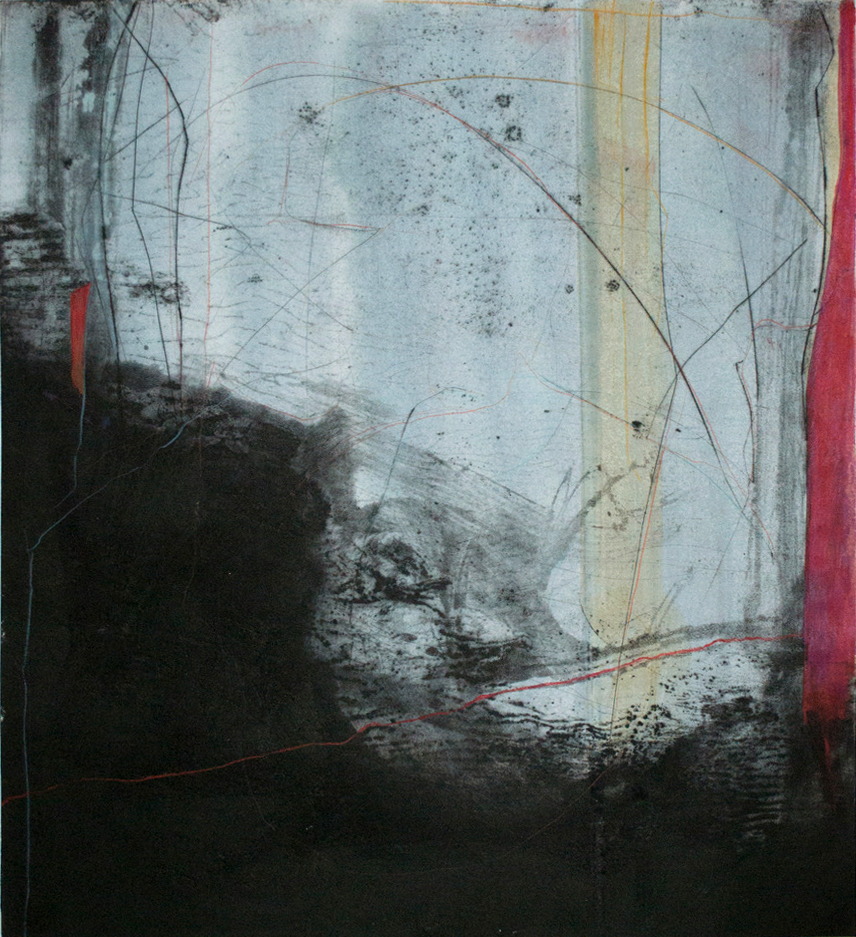 October 1, 2021 - October 24, 2021
Dan Welden has been a pioneer of alternative printmaking since 1970. Nationally and internationally recognized master printmaker, he was the first artist to initiate Solarplate and waterbased monotype workshops, placing him squarely in the vanguard of healthy and safe c...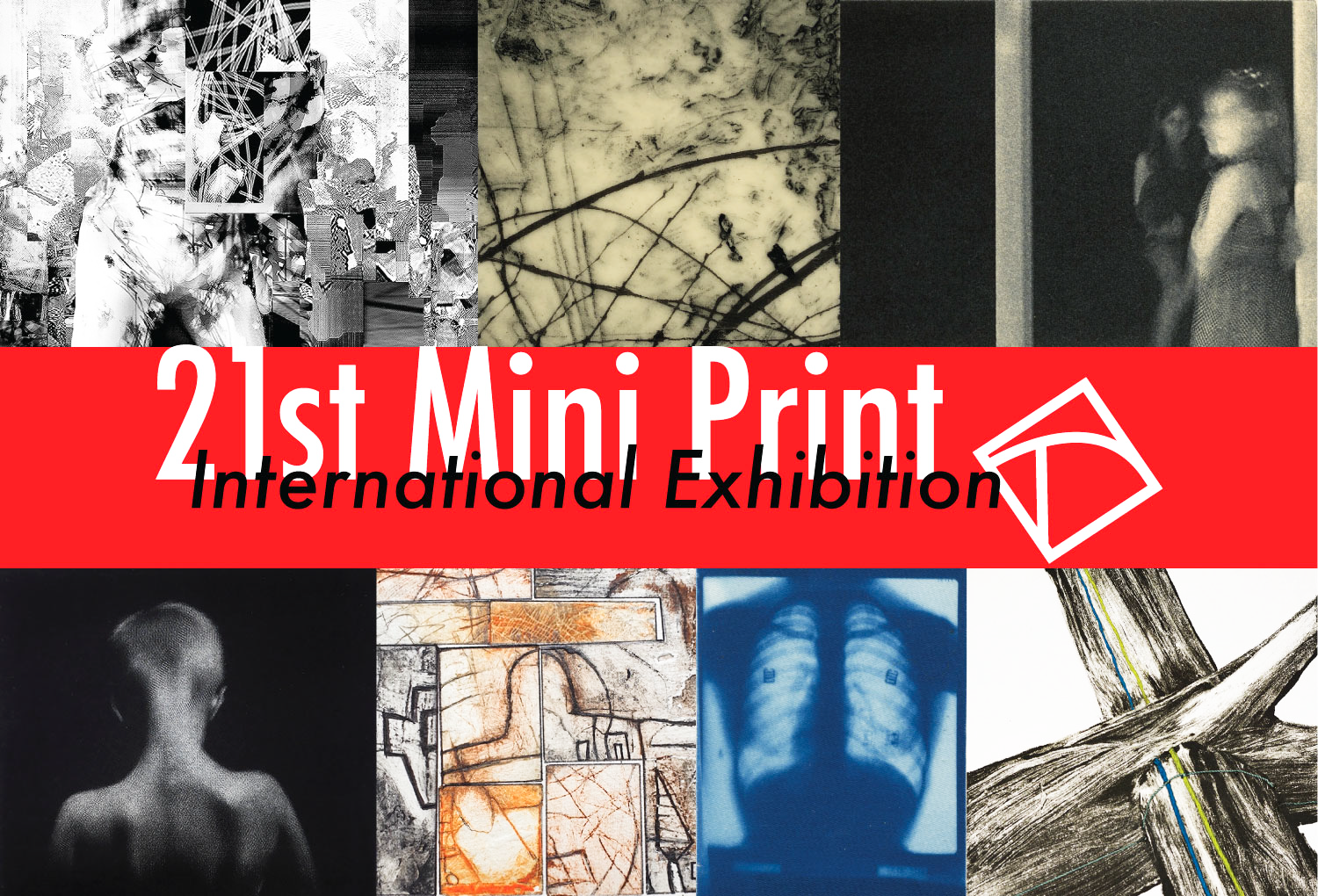 November 5, 2021 - January 22, 2022
Exhibition duration: November 5, 2021 – January 14, 2021 Opening Reception: November 5, 2021, 5-8pm EST The 21st Mini Print International is a juried exhibition of prints no larger than 4"x4". A maximum of Four (4) original prints in any traditional or contem...
Ink Shop COVID-19 updates
In order to help protect the health of our member printmakers, and the public, the Ink Shop Printmaking Center will be implementing the following changes:
We request all visitors to wear a mask
Please maintain 6′ distancing
We are now open our regular hours.

The Ink Shop will maintain safe capacity during events

The Ink Shop considered these steps carefully and will continue to revue our options and will make updates to our website as soon as there are any changes. Please direct questions or concerns to the Ink Shop email: artists@ink-shop.org
Please stay safe and healthy,
The Ink Shop
October 1, 2021 - October 24, 2021
November 5, 2021 - January 22, 2022