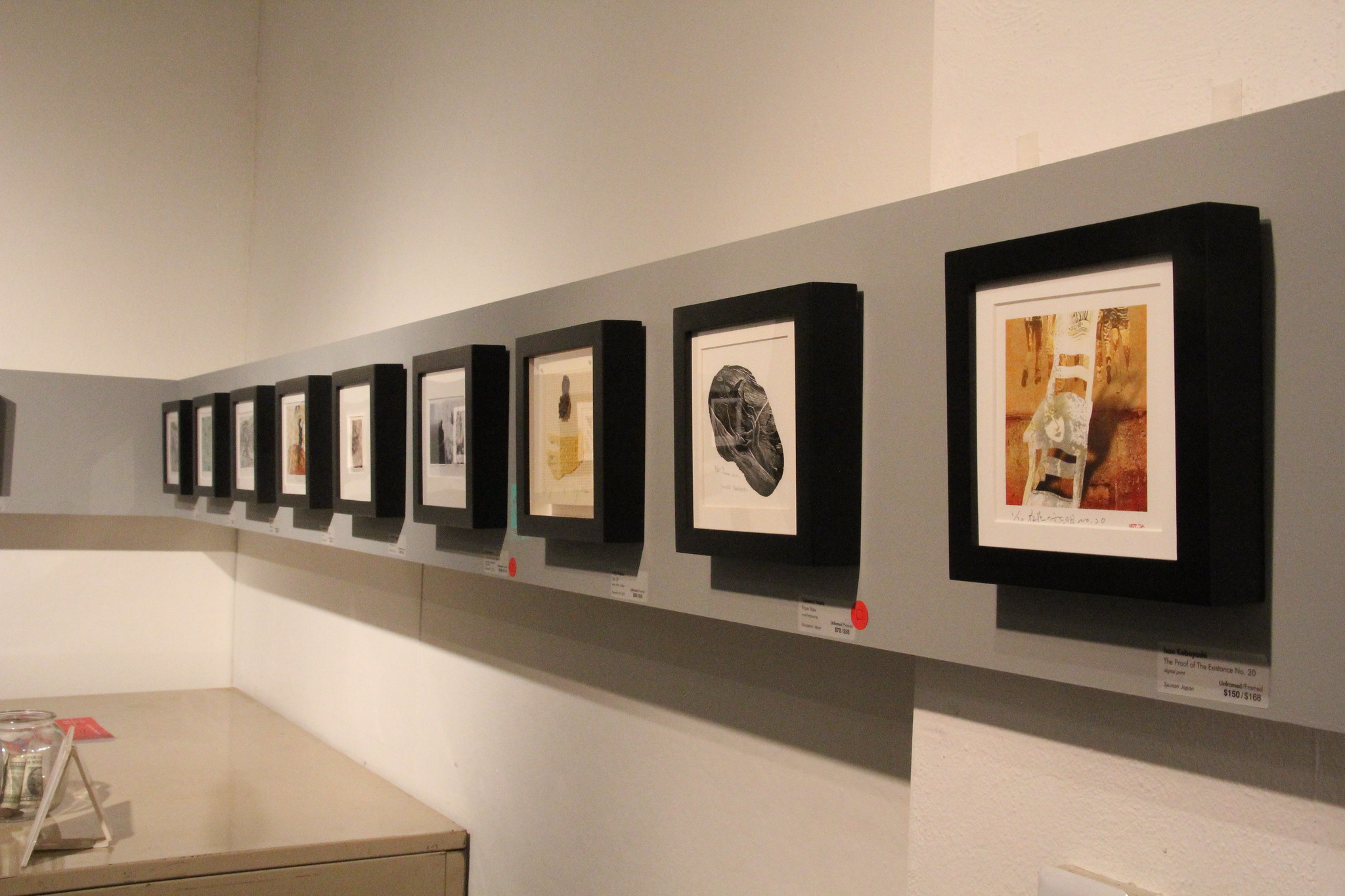 May 7, 2021
- September 8, 2021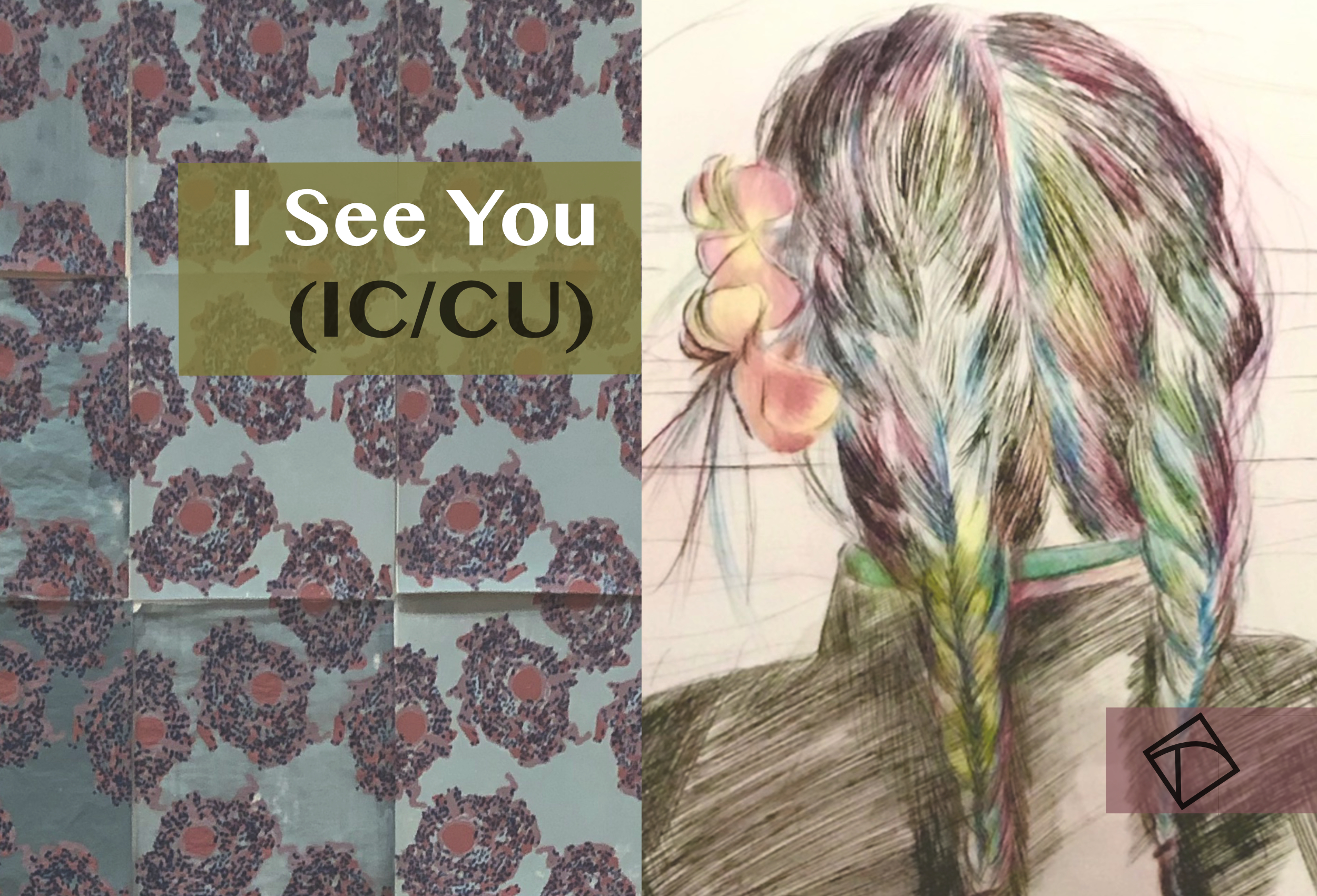 May 7, 2021
- July 30, 2021
The Ink Shop is pleased to host the 6th joint show of prints by students of two strong printmaking programs at Ithaca College and Cornell University. We are starting this year's exhibit virtually on May 7th as an Instagram Takeover. Physical exhibit opening on June 4th....

November 5, 2021
- January 22, 2022
The 21st Mini Print International is a juried exhibition of prints no larger than 4"x4". A maximum of Four (4) original prints in any traditional or contemporary graphic process,  including
Ink Shop COVID-19 Response
  Dear Friends and Ink Shop Community,
In response to elevated concerns of the spread of COVID-19 and in order to help protect the health of our member printmakers, and the public, the Ink Shop Printmaking Center will be implementing the following changes:
We are open by appointment only.
You can see our exhibits on-line virtually in 3D galleries and via Instagram and Facebook. 
The The Ink Shop is open to members via booking.  
The Ink Shop considered these steps carefully and will continue to revue our options and will make updates to our website as soon as there are any changes. Please direct questions or concerns to the Ink Shop email:
artists@ink-shop.org
Please stay safe and healthy,
The Ink Shop
November 5, 2021
- January 22, 2022