Join The Ink Shop!
Discover the levels of Membership offered here at The Ink Shop and start getting creative!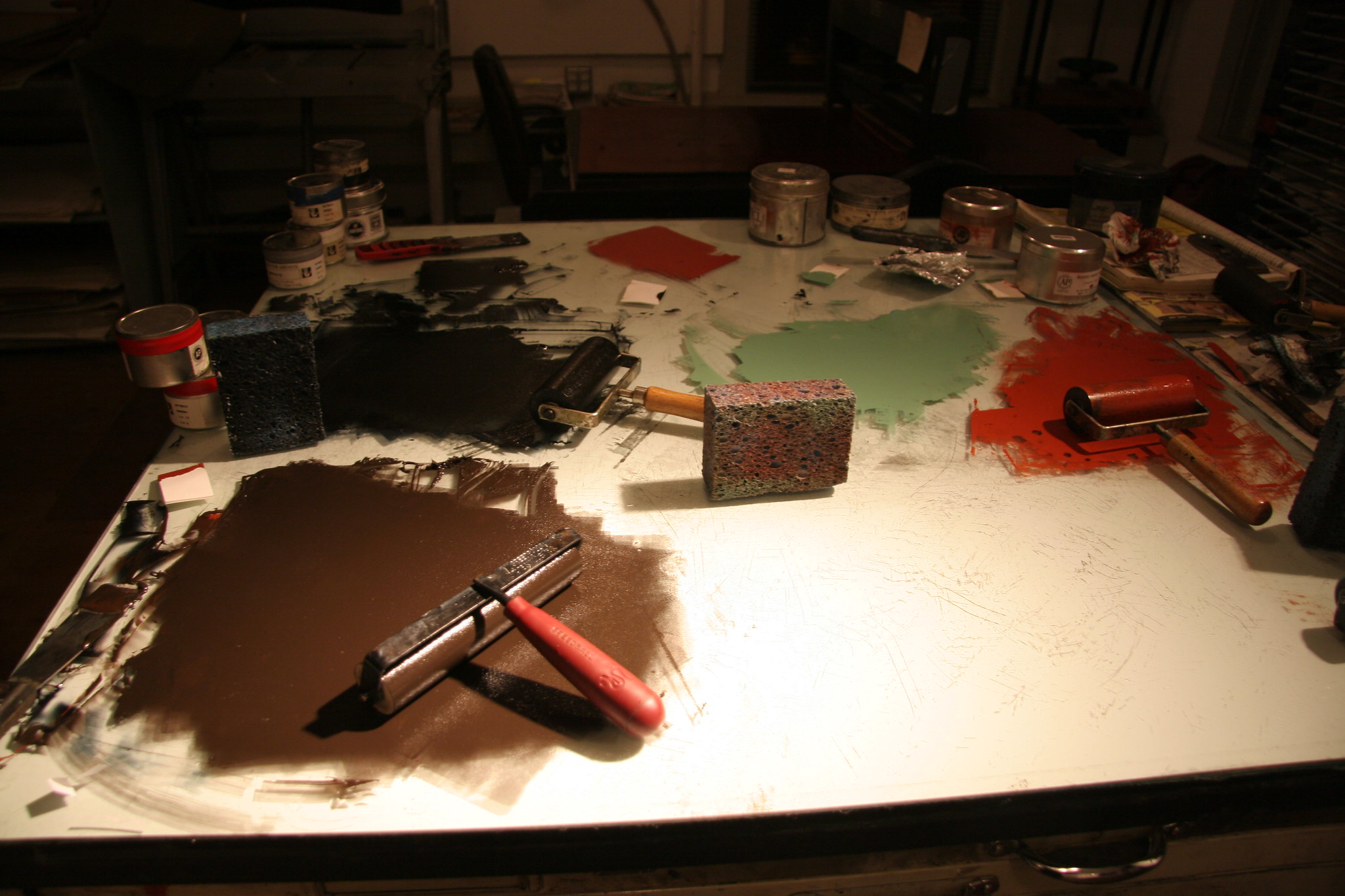 Residency
If you're only visiting Ithaca for a short period of time, or even a student needing to work in a studio – The Ink Shop offers two week or one month residency deals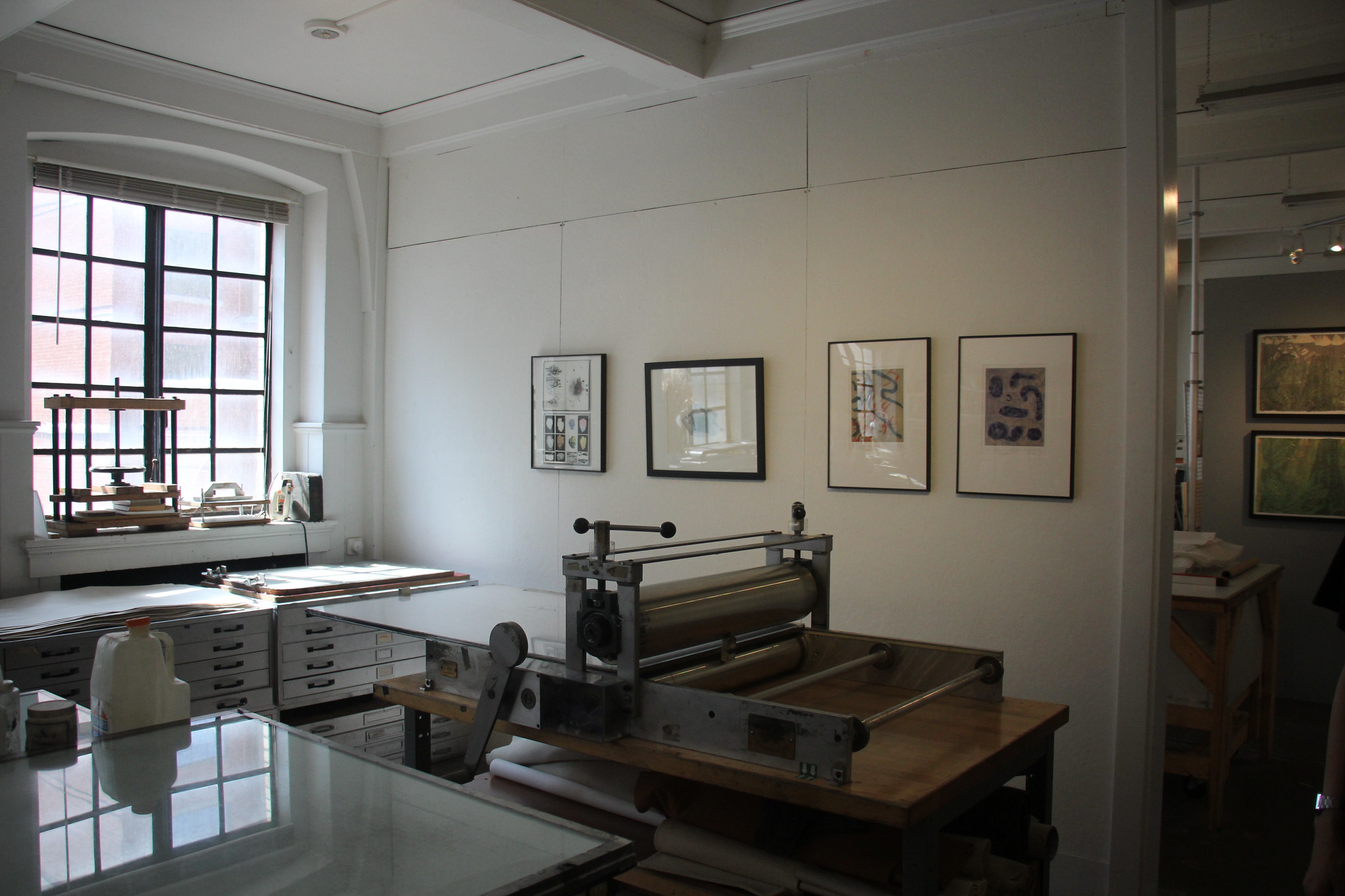 Internships
Students looking for credit or non-credit internships for experience or a chance to fill out their resumes have a place here. Internships normally span for 3 – 5 months.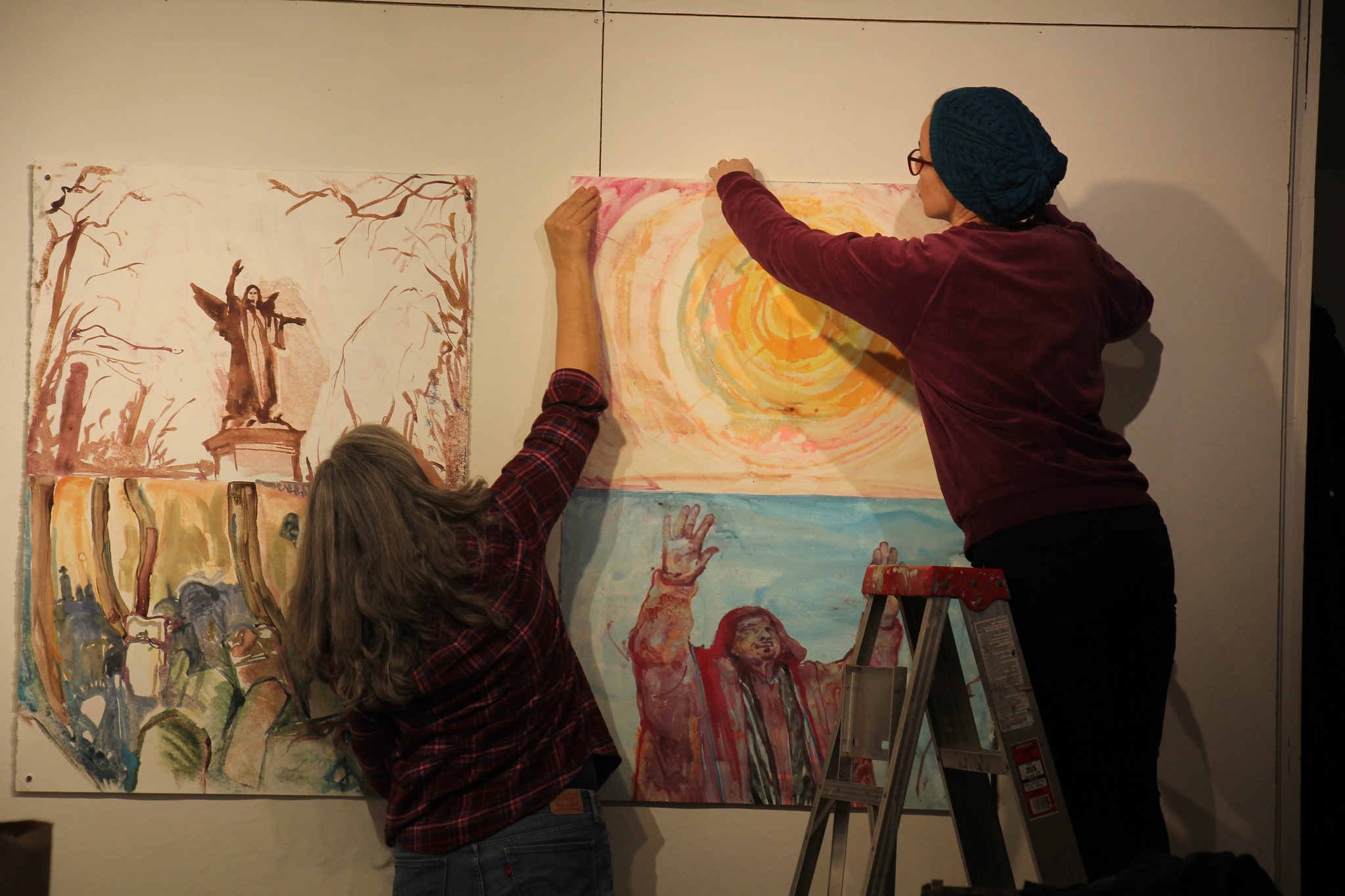 Volunteer!
We are always accepting help from the public, especially during exhibition prep, Gallery Night, or upcoming events. Contact us to ask about how to help!