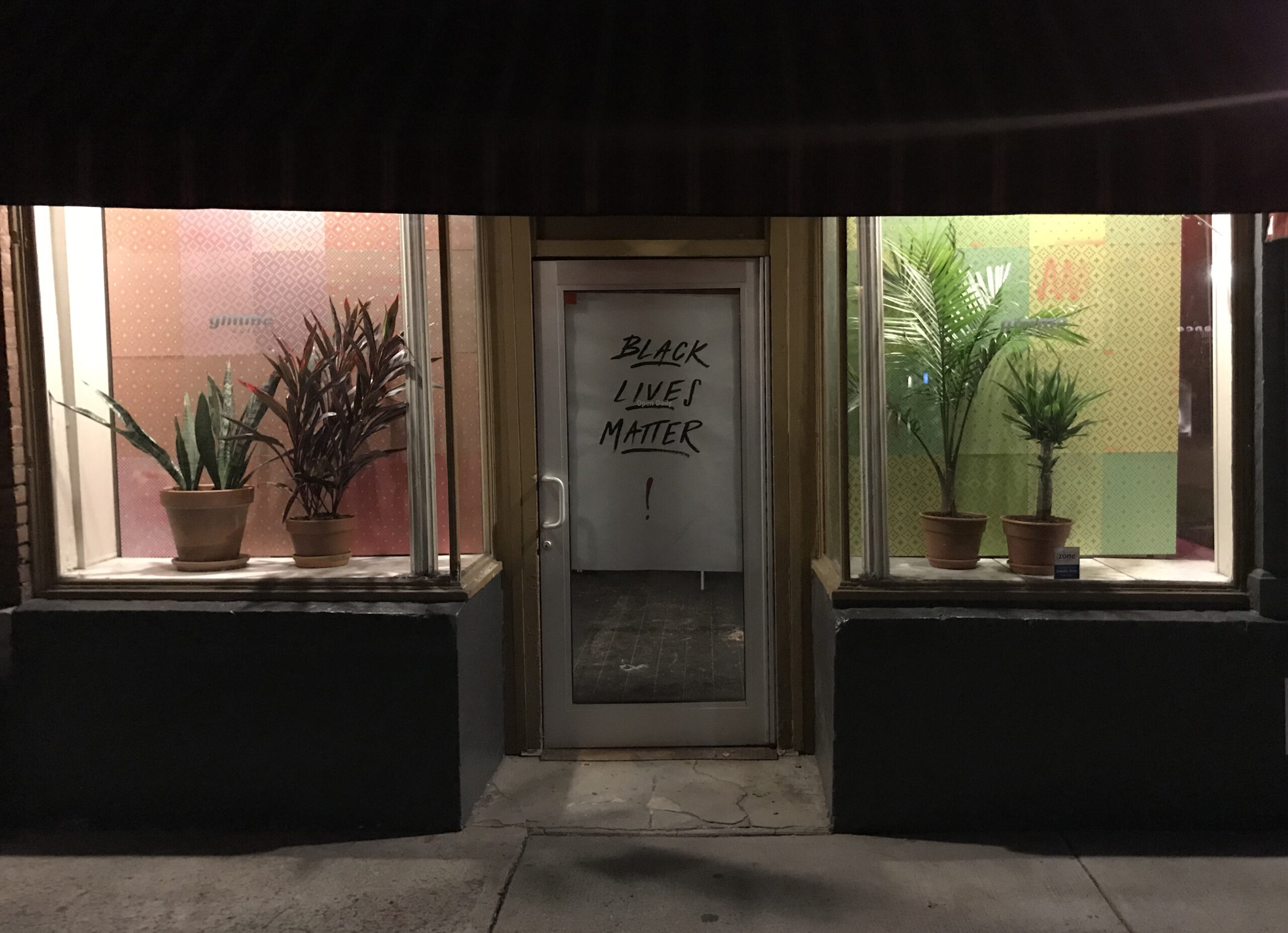 September 4, 2020
- October 31, 2020
@
at Gimme! Coffee – Cayuga St. Pop Up
| Exhibits
False Wall is a combination of materials, process, and prints. The two traditions that make up these prints: woven textiles and screen printed editions result in repeated patterns. They rely on hand-painted backgrounds to bring irregularity into the movement of the body...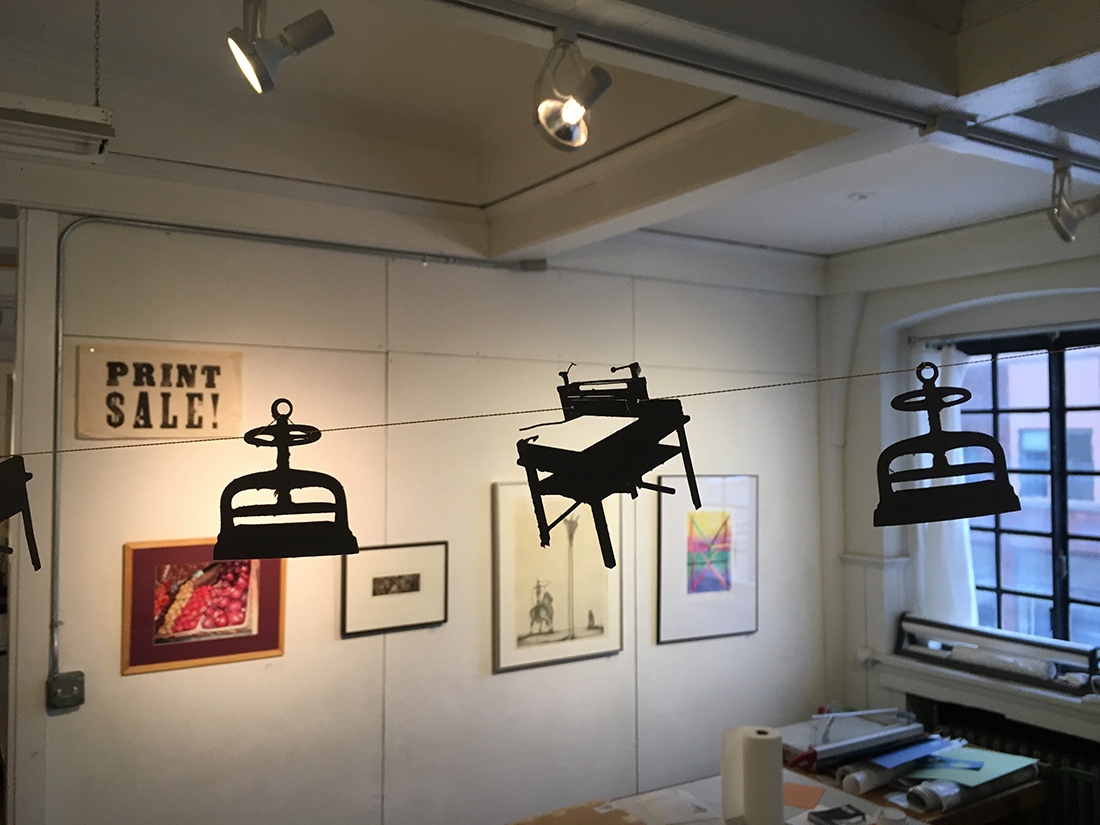 November 6, 2020
- January 30, 2021
@
at Ink Shop Printmaking Center Studio Gallery
| Exhibits
Our collection of prints is extensive and represents a wide range of styles created by local printmakers. Through this sale, we remind the public that prints make great gifts. We encourage people to support the Arts by buying more art and keeping it local.