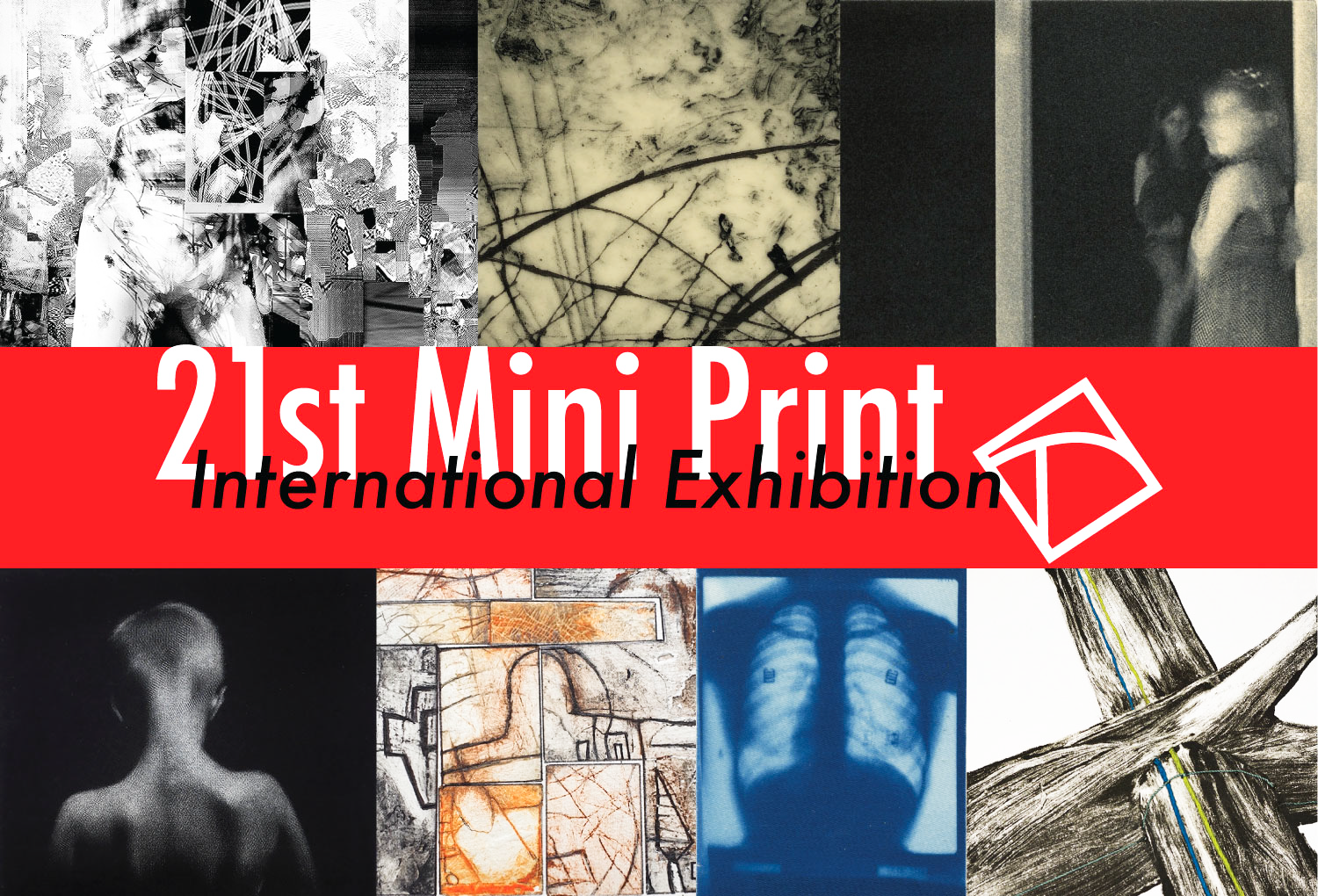 November 5, 2021 - January 22, 2022
Exhibition duration: November 5, 2021 – January 14, 2021 Opening Reception: November 5, 2021, 5-8pm EST The 21st Mini Print International is a juried exhibition of prints no larger than 4"x4". A maximum of Four (4) original prints in any traditional or contem...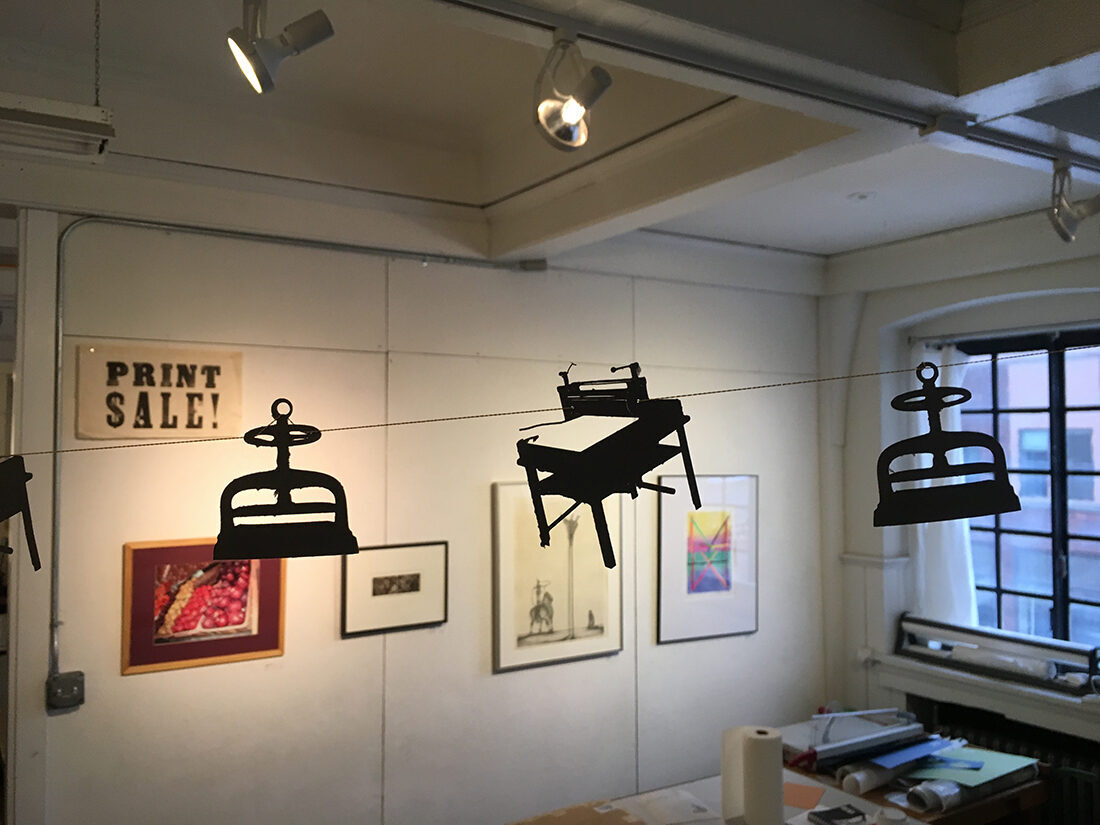 December 3, 2021 - January 15, 2022
This year we combine our Print Sale with the 2st Mini Print Exhibit. Our collection of prints is extensive and represents some of the best printmakers around. Both the Ink Shop Print Sale and the Mini Print Exhibit prints are excellent and make great gifts. We ...