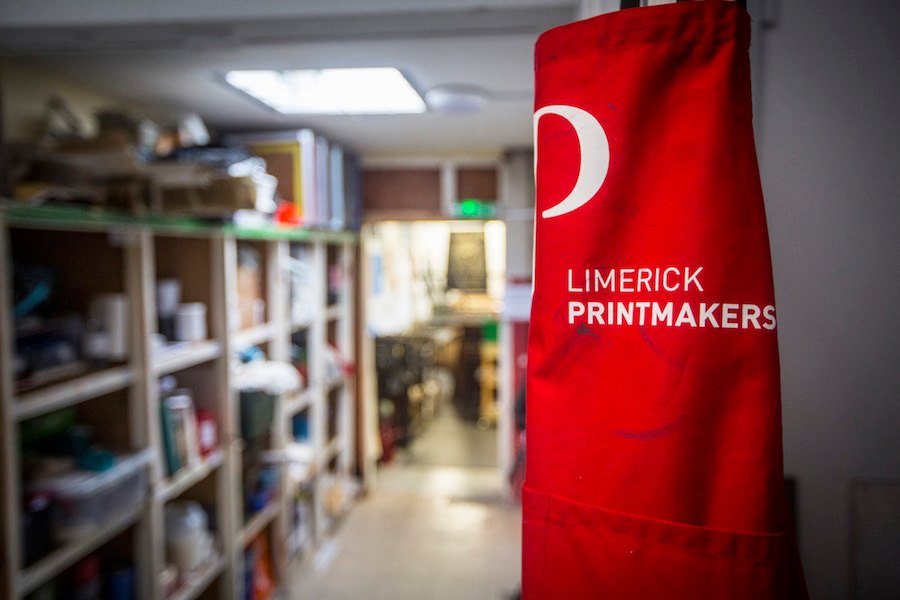 September 4, 2020
@ 12:00 pm
- December 24, 2020
@ 10:00 pm
| Exhibits
Limerick Printmakers collaborated with Ink Shop printmakers having each printmaker create an edition of 21 prints, each studio receiving a full set of prints from the other. The Limerick prints can be seen by appointment in the Ink Shop Studio Gallery and in a virtual g...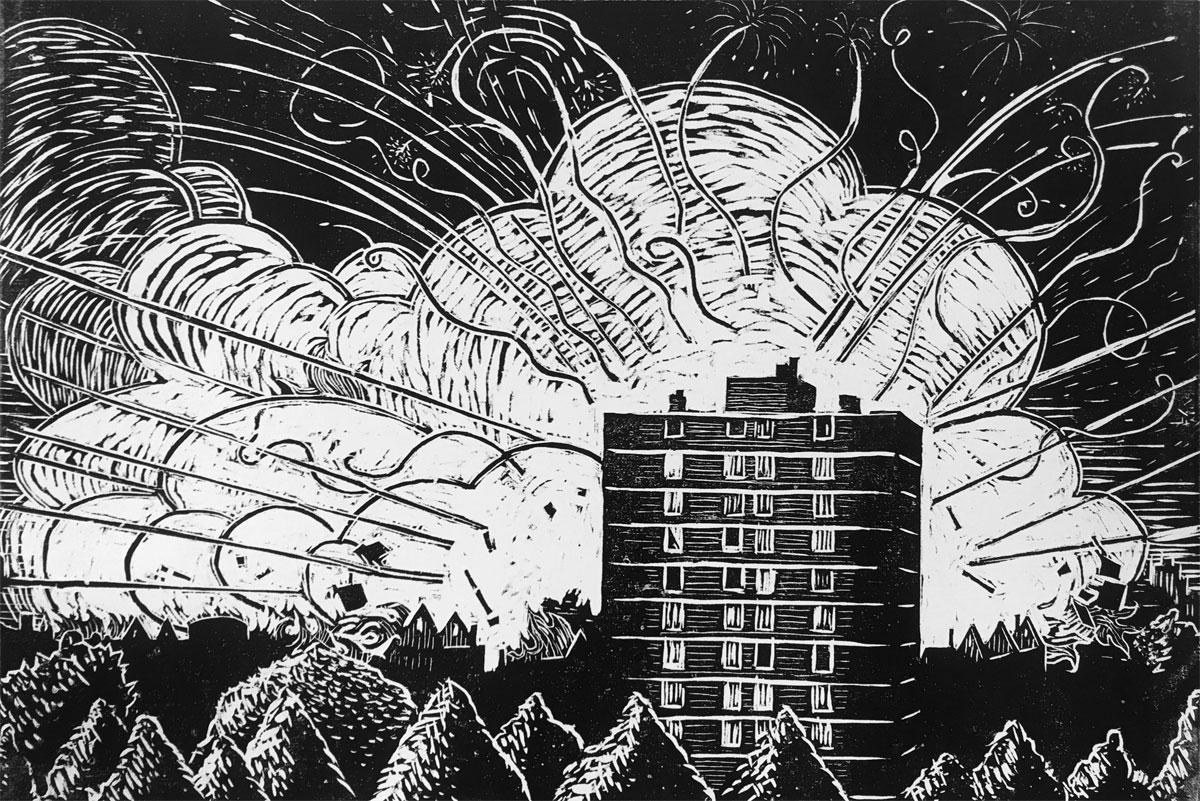 September 4, 2020
@ 12:00 pm
- December 24, 2020
@ 10:00 pm
| Exhibits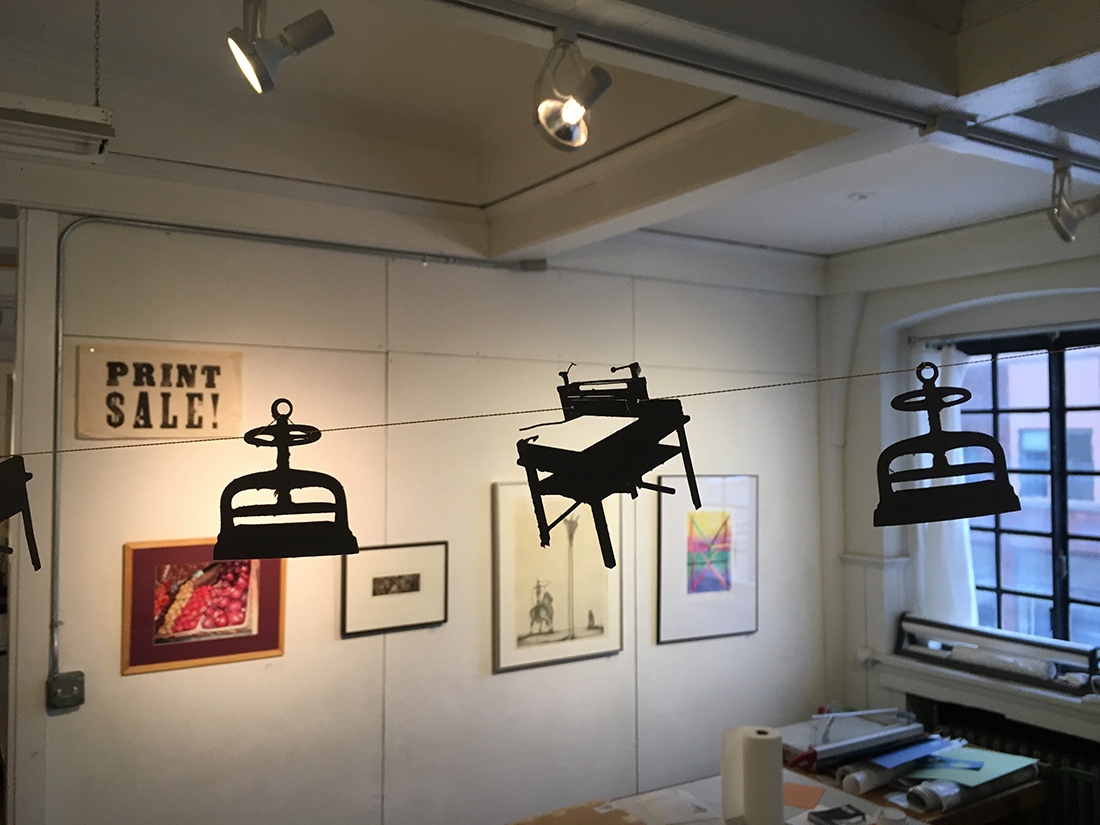 December 4, 2020
@
- February 27, 2021
@
at Ink Shop Printmaking Center Studio Gallery
| Exhibits
Our collection of prints is extensive and represents a wide range of styles created by local printmakers. Through this sale, we remind the public that prints make great gifts. We encourage people to support the Arts by buying more art and keeping it local.