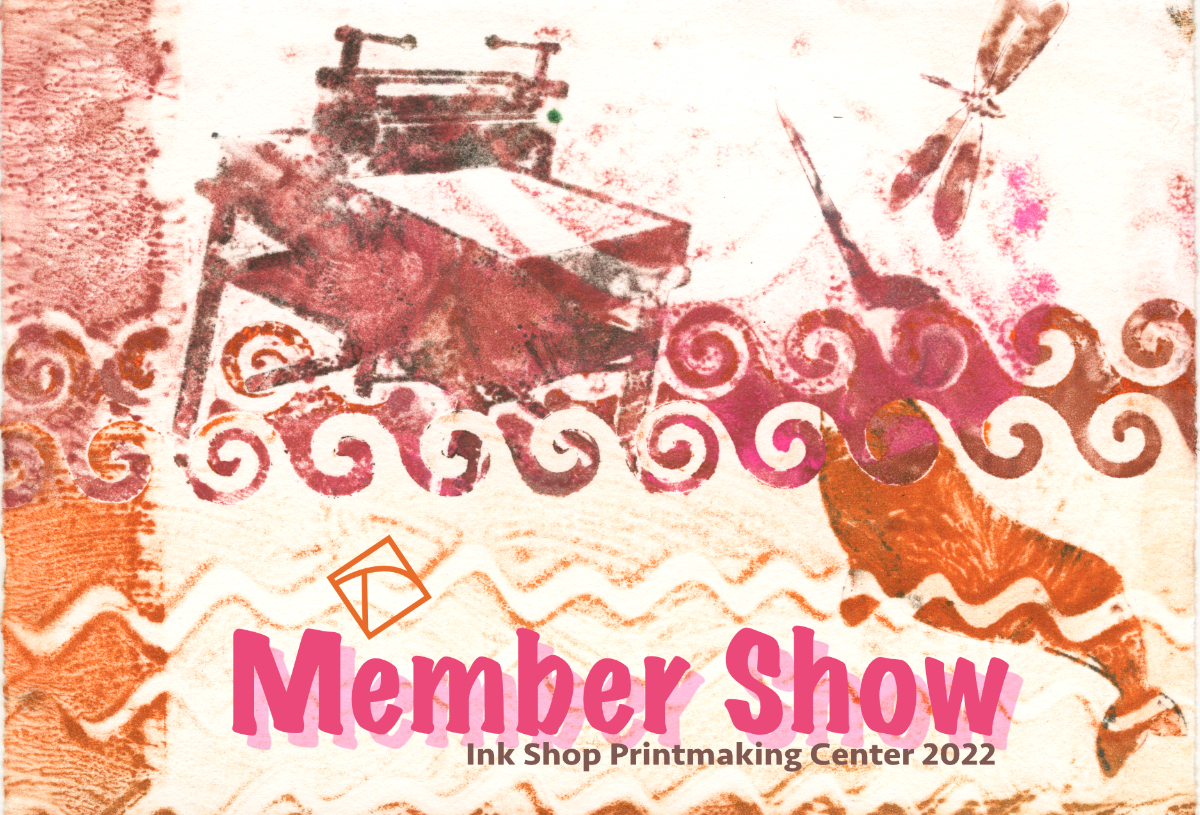 September 2 – October 28; (Receptions 9/2 & 10/7 5-8pm) Each year, The Ink Shop launches a Members' show, giving our membership the opportunity to exhibit their newest work. This exhibit gives the public the opportunity to see the new work coming out of The Ink Sho...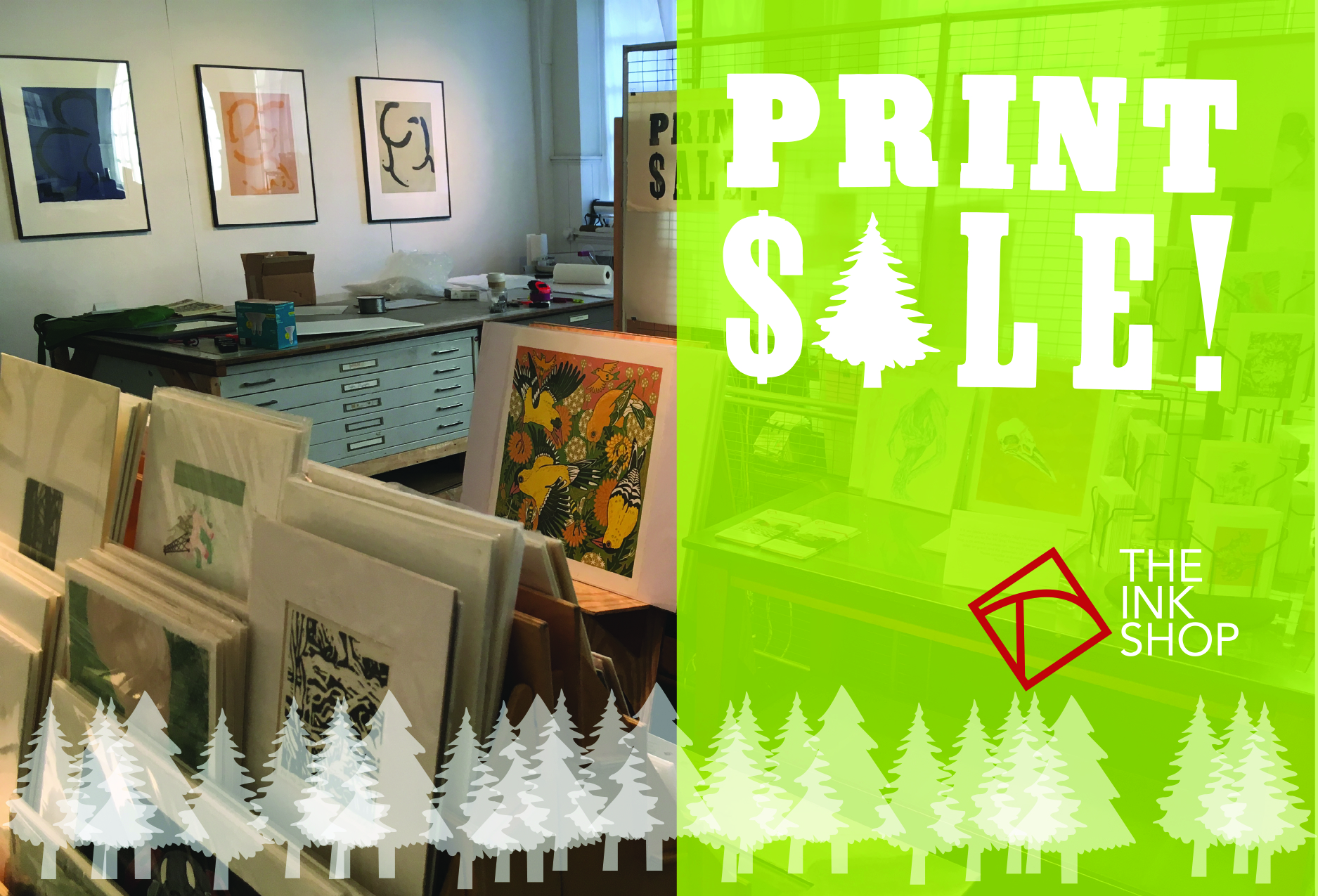 Nov 6, 2022 - Jan 18, 2023
The Ink Shop has its Annual Print Sale before the holidays. Our collection of prints is extensive and represents some of the best printmakers around. Through this sale, and all exhibits presented by The Ink Shop, we remind the public that prints make great gifts. We are...