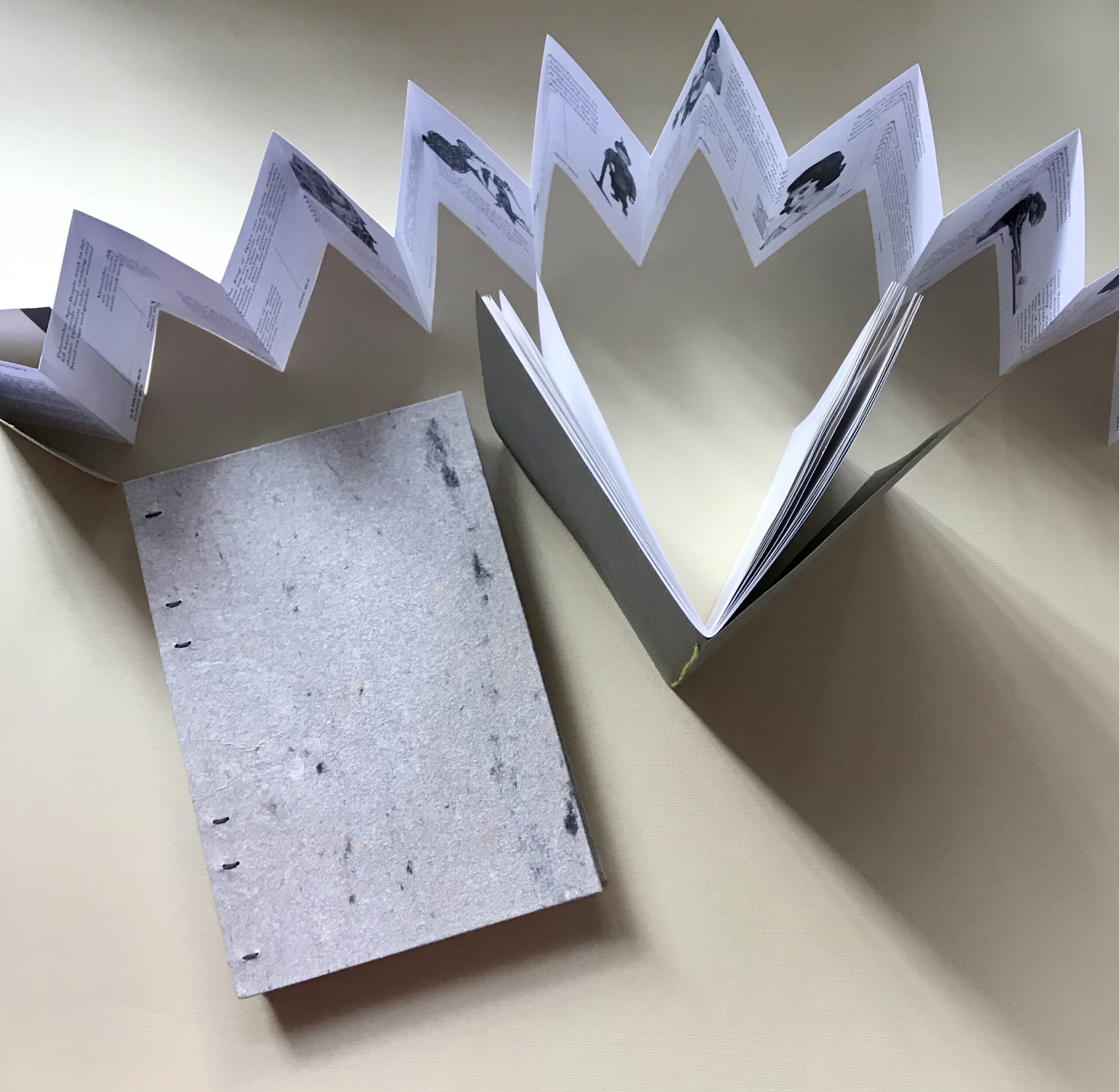 Learn the art and craft of hand-binding in this introductory class. We'll discuss the fascinating evolution of the physical book, study the properties of paper and materials used in bookmaking, and practice crafting a series of useful and beautiful book structures. The ...
Discounts
5% discount if you register a friend for a workshop
15% discounts are given to the following students for any workshop:
first-time attendees
Printmaker Associates
Artist Associates
Senior citizens over 65 years of age
50% discounts are given to any Board member for any workshop
Interns will get one free workshop during the internship period
Registration Policy
We try to keep our workshops small, so early registration is recommended. Registration is on a first-come first-serve basis. Students can register for all workshops by PayPal, mail, phone, or in person. Please provide a credit card number to hold your place in the workshop. We will charge your card within 8 days prior to the start of the first day of the workshop if no other method of payment is provided.
Cancellation Policy
If a student cancels 4 days or more before the first day of the workshop, the student can receive full credit toward another workshop. We will charge a $30 cancellation fee if the student cancels within 3 days of the first day of the workshop. Full refunds are issued only if the workshop is canceled by The Ink Shop. Workshops may be postponed or canceled if fewer than 3 students enroll. Students will be notified about canceled workshops by phone or email and receive a full refund.
School Programs

School teachers can contact us to arrange a workshop with one or more of our artist instructors. For on-site workshops, we charge a $200 shop use fee, plus $85 administrative fee, and a materials fee depending on the nature of the program. Instructors charge $45/hour of contact time with students.
Please ask about arranging special workshops for individuals or groups. We can arrange presentations and demonstrations, or longer workshops around special interests or needs. Our instructors can give demonstrations or presentations in school classrooms, as we have done in many local schools. Teachers applying for funding should consider transportation costs for the students and/or the instructor(s). We work with teachers to plan and organize classroom visits and Ink Shop visits to best accommodate the needs of the students.