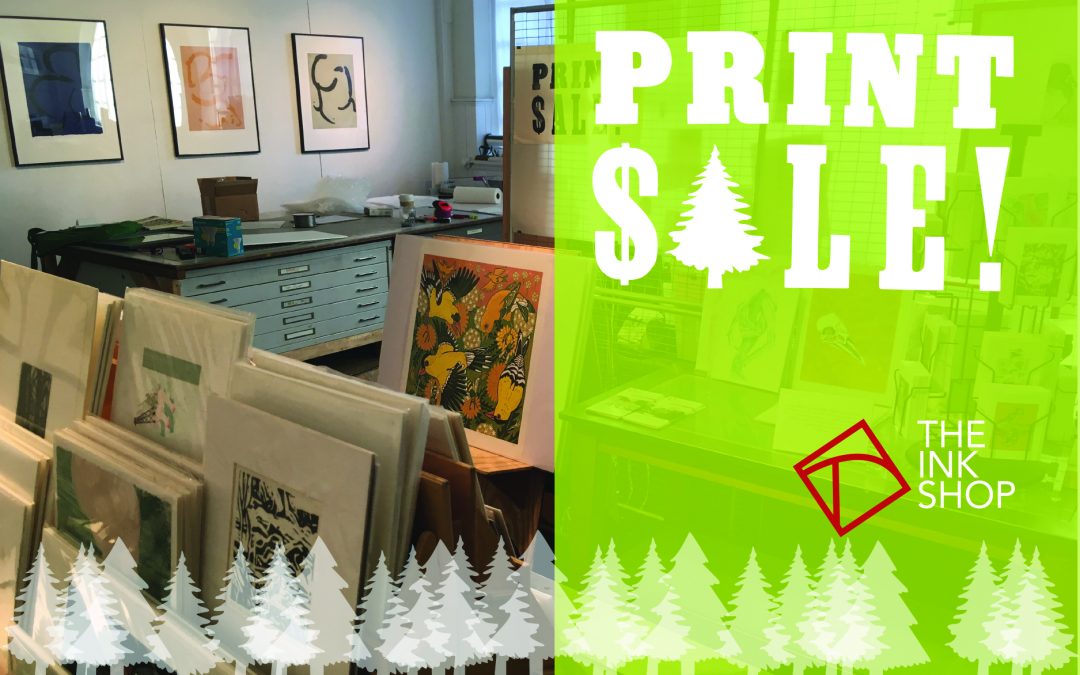 12/6/2019 – 1/24/2020
The Ink Shop has its Annual Print Sale before the holidays. Our collection of prints is extensive and represents some of the best printmakers around. Through this sale, and all exhibits presented by The Ink Shop, we remind the public that prints make great gifts. We are always encouraging people to support the Arts by buying more Art!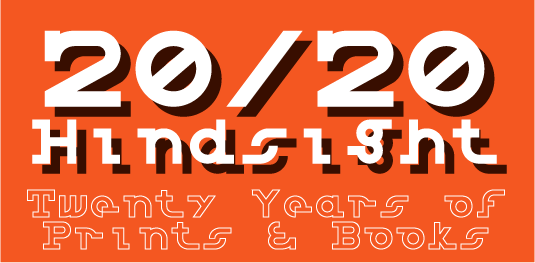 The Ink Shop has exhibited the work of artists/printmakers from all over the world, and have taught and worked with a multitude of high school, college and local artists to further printmaking and creativity. The 20th Anniversary exhibit celebrates two decades of printmaking. This show features Ink Shop artists, fellows, instructors, students, plus printmakers from around the country who have created or shown with us.